Archive for
October, 2016

0
Join us for a lively discussion of Capricon 37 Author Guest of Honor Beth Revis's Across the Universe Book #1.
Date and Time to be determined yet.
Literary Awards: Abraham Lincoln Award Nominee (2014), Goodreads Choice Award Nominee for Best Young Adult Fantasy & Science Fiction (2011), Carnegie Medal Nominee (2012)
From Good Reads: "A love out of time. A spaceship built of secrets and murder.
Seventeen-year-old Amy joins her parents as frozen cargo aboard the vast spaceship Godspeed and expects to awaken on a new planet, three hundred years in the future. Never could she have known that her frozen slumber would come to an end fifty years too soon and that she would be thrust into the brave new world of a spaceship that lives by its own rules.
Amy quickly realizes that her awakening was no mere computer malfunction. Someone—one of the few thousand inhabitants of the spaceship —tried to kill her. And if Amy doesn't do something soon, her parents will be next.
Now Amy must race to unlock Godspeed's hidden secrets. But out of her list of murder suspects, there's only one who matters: Elder, the future leader of the ship and the love she could never have seen coming."
We'll be meeting at Capricon (www.capricon.org), with the day and time yet to be determined.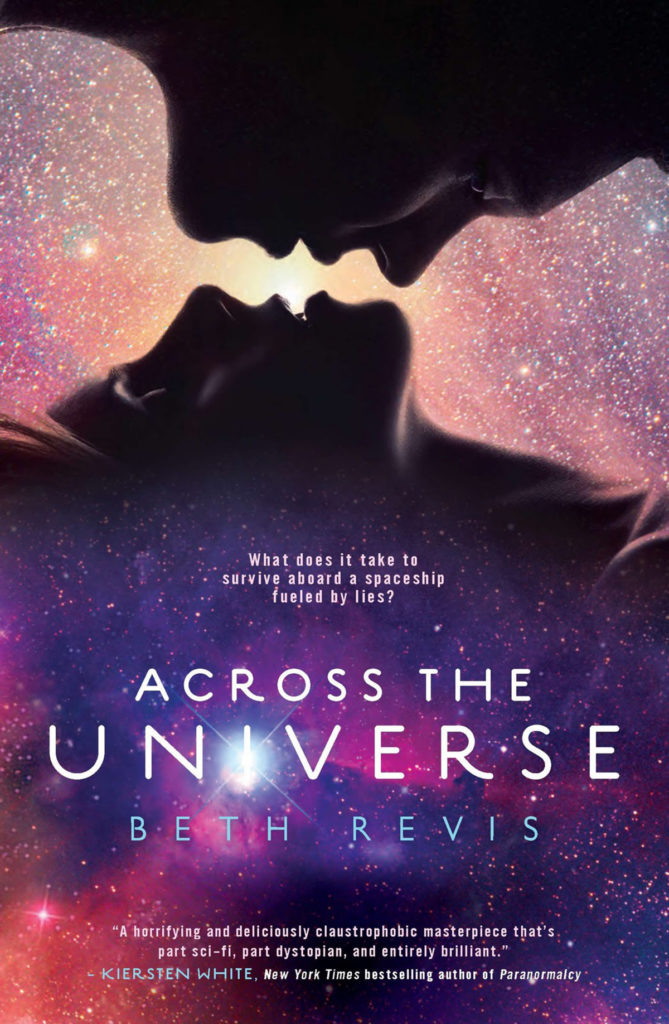 0
*Note* Please note the time change. Cosi now closes at 8 pm.
Join us for a lively discussion of Paul Krueger's Last Call at the Nightshade Lounge.
From Goodreads: "A sharp and funny urban fantasy for "new adults" about a secret society of bartenders who fight monsters with alcohol fueled magic.
College grad Bailey Chen has a few demons: no job, no parental support, and a rocky relationship with Zane, the only friend who's around when she moves back home. But when Zane introduces Bailey to his cadre of monster-fighting bartenders, her demons get a lot more literal. Like, soul-sucking hell-beast literal. Soon, it's up to Bailey and the ragtag band of magical mixologists to take on whatever—or whoever—is behind the mysterious rash of gruesome deaths in Chicago, and complete the lost recipes of an ancient tome of cocktail lore."
We'll be meeting on Sunday, January 15, 2017, at 6:00 pm at our normal location:
Cosi 1740 Sherman Ave Evanston, IL