We Have A Band!!!
We are very excited to announce that Suzy Brack & The New Jack Lords will be playing at our dance on Friday night!!!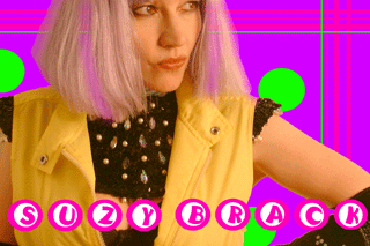 You can visit their web site at
www.SuzyBrackandTheNewJackLords.com
For more information, a quick google search turned up this review, and they are listed on Q101's local band list,
A short bio of Suzy Brack can be found here and a longer article about the band here.
The dance will be on Friday Night, starting at 9p. and running until about 10:45p., with a 15min. break about half way thru.